Advanced Eye Health Testing
At Smart Vision Optometry, we use cutting-edge technology that allows for the most comprehensive, quick and accurate assessment of the health of your eyes.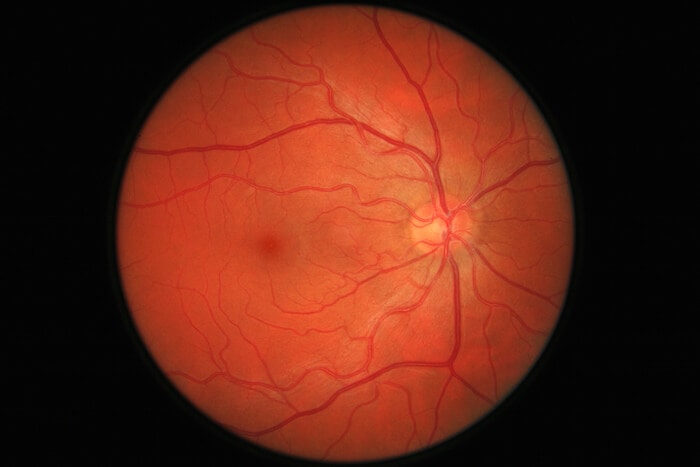 Our Digital Retinal Camera snaps a high-resolution digital picture of your retina, blood vessels and optic nerve located at the back of your eyes. It is a highly accurate diagnostic tool, which greatly assists in the early detection and management of certain eye diseases such as glaucoma, macular degeneration and diabetic retinopathy. Finding retinal disorders as early as possible is critical to potentially preventing serious disease progression and even vision loss.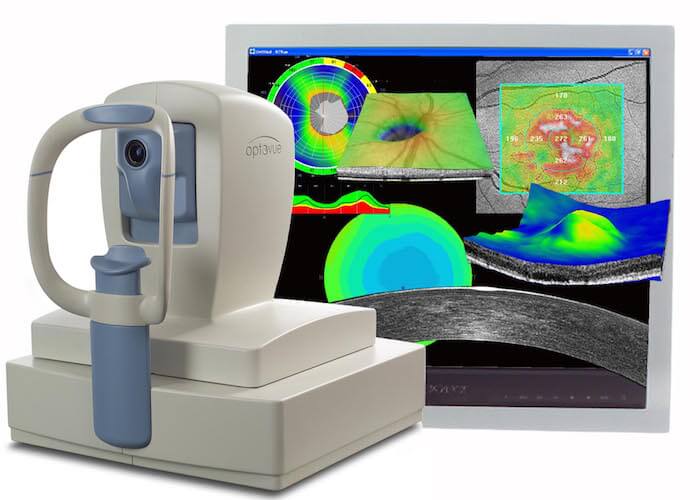 We also use Optical Coherence Tomography (OCT) Scanning in the early detection and management of eye diseases. The OCT scan is so detailed that it is often regarded to as "an MRI of the eye". This scan allows us to see detailed images of the retina and enable us to accurately detect, monitor and control changes. The scan only takes minutes and the equipment never touches the eye, so it is a safe, non-invasive and painless procedure.
Checking the health of your eyes is the entry point to overall vision and even the smallest issue requires attention. Once we determine this first step, the often more crucial component of optimum vision follows with the Vision Skills Assessment and then the matching of your lifestyle needs.
Want to learn more about the latest technologies available at Smart Vision Optometry? Find out information about our premium optical lenses, the exclusive i.Profiler technology and Orthokeratology, a non-surgical alternative to daytime contact lenses and glasses.