Treatments for Eyelid Inflammation an Dry Eyes
Eyelid inflammation (blepharitis) and dry eyes often coincide and can have a significant impact on an individual's quality of life. Until recently, patients suffering from these conditions had to rely on eyelid scrubs and topical treatments with sometimes limited results in the hope of minimising symptoms related to chronic dry eye and eyelid inflammation.
Our Smart Vision practices in Sydney have acquired two in-office devices – BlephEx and Blephasteam – that use the latest technology available worldwide for the treatment of blepharitis and dry eyes.
BlephEx gently exfoliates the eyelids and eyelashes, removing the exotoxin-laden biofilm that accumulates on the eyelid, providing rapid relief from eyelid inflammation symptoms. This painless procedure effectively removes the scurf and bacterial debris that build up along the lid margin. This debris is responsible for the majority of low-grade inflammatory blepharitis, the primary cause of chronic dry eye disease.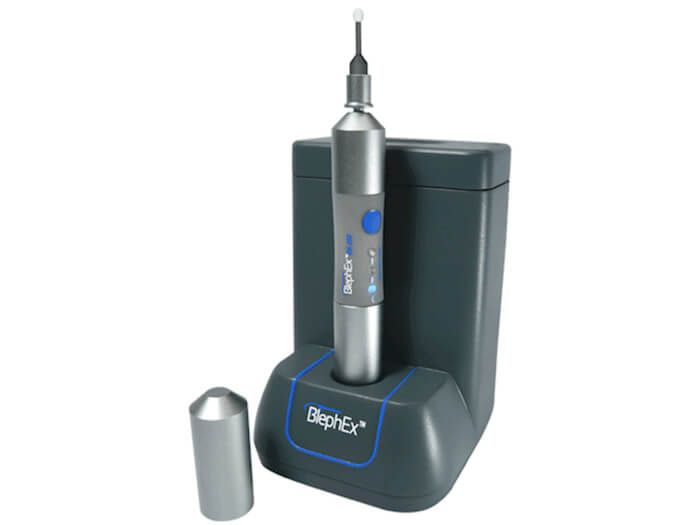 Blephasteam is a safe and convenient treatment used as part of our patients' dry eye treatment action plan to relieve symptoms associated with Meibomian Gland Dysfunction (MGD). Blephasteam creates the perfect temperature and environment to increase blood flow, melting the thick secretions within the glands. After each session, the secretions are manually expressed, improving oil flow into the tear surface and thus tear quality.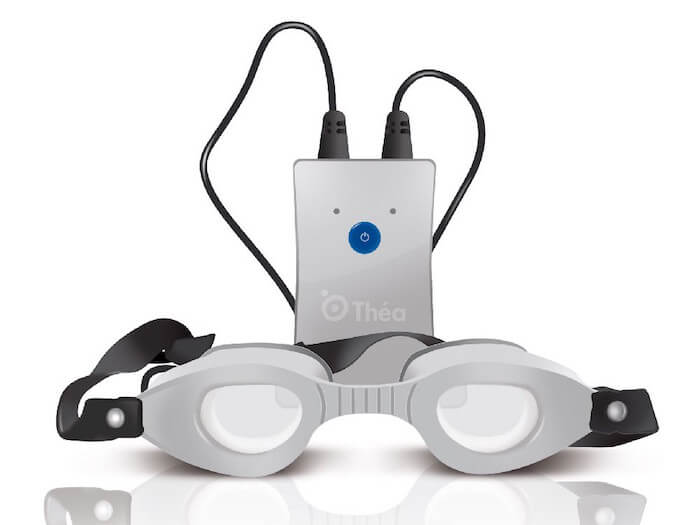 These treatments can minimise itchy eyes, tearing, crusting, sore eyes, red eyes and other symptoms related to dry eye syndrome. Since we started using these devices in our Smart Vision practices, we have received a very positive response from our patients as they have significantly reduced chronic symptoms associated with dry eyes and improved their overall eye health.
For more information on BlephEx and Blephasteam, contact us or visit our optometry practices in Bondi, Mosman and Pennant Hills.